Ay. Thomas
Life Coach & Mind Trainer
Helping you conquer your destiny
Ay Thomas has helped millions reach their full potential using 'Power of Mind Training'
An authentic, inspiring teacher, Ay Thomas is an international acclaimed master trainer, life coach and mentor, public speaker, alternative medicine advocate, mind trainer, spiritual practitioner and a prominent figure in the New Age movement. He took spiritual initiation in the year 2004, under his Guru, Paramahamsa Prajnanananda (who is in the lineage of Paramahamsa Yogananda).
He has gained following on social media for his gentle however firm presentations for the combination of eastern mysticism and modern science to mastering Mind. He is recognised world-wide for his knowledge with regard to mind, quantum mechanics, and metaphysics. He started his learning by mastering the science of Reiki & Pranic Healing. He later got certified into the art of Hypnosis & Past Life Regression. He has also been with his mentor, Swami Muktananda in the Himalayas wherein he was imparted the knowledge of Tantra & Siddha Kundalini. He is a multi-media voice on spirituality and well being. He helps people improve their life, achieve success, gain inner strength and inner peace, and become more positive and happy. He inspires, motivates and recharges people to achieve their fullest potential.
Integrity And Trust
People trust us because we are credible and dependable. We engage openly and honestly with everyone. We are authentic in our field and we keep to it.
Care and Respect
We respect and care for everything around us whether it be our clients, our families,our community, our environment and ourselves.
Abundance Thinking
We believe in the theories of abundance. We advocate and teach abundance thinking leads to success, joy, and fulfilment. People around the globe have benefited through this learning
Approach
Ay Thomas, starts by fine-tuning people who need support in different areas of life such as health, wealth, career, success, relationship and so on. Then he works on their emotions, feelings, patterns, beliefs, values, soul paths, and purpose of existence and so on. Thus he balances materialism and spirituality, in the people, which is the absolute need of our time.
Just as much as you have a personal trainer at your gym, Ay Thomas will take you to the inner most sanctums of your mind and train you step by step to exercise and apply potent techniques and principles to maximize your mind power.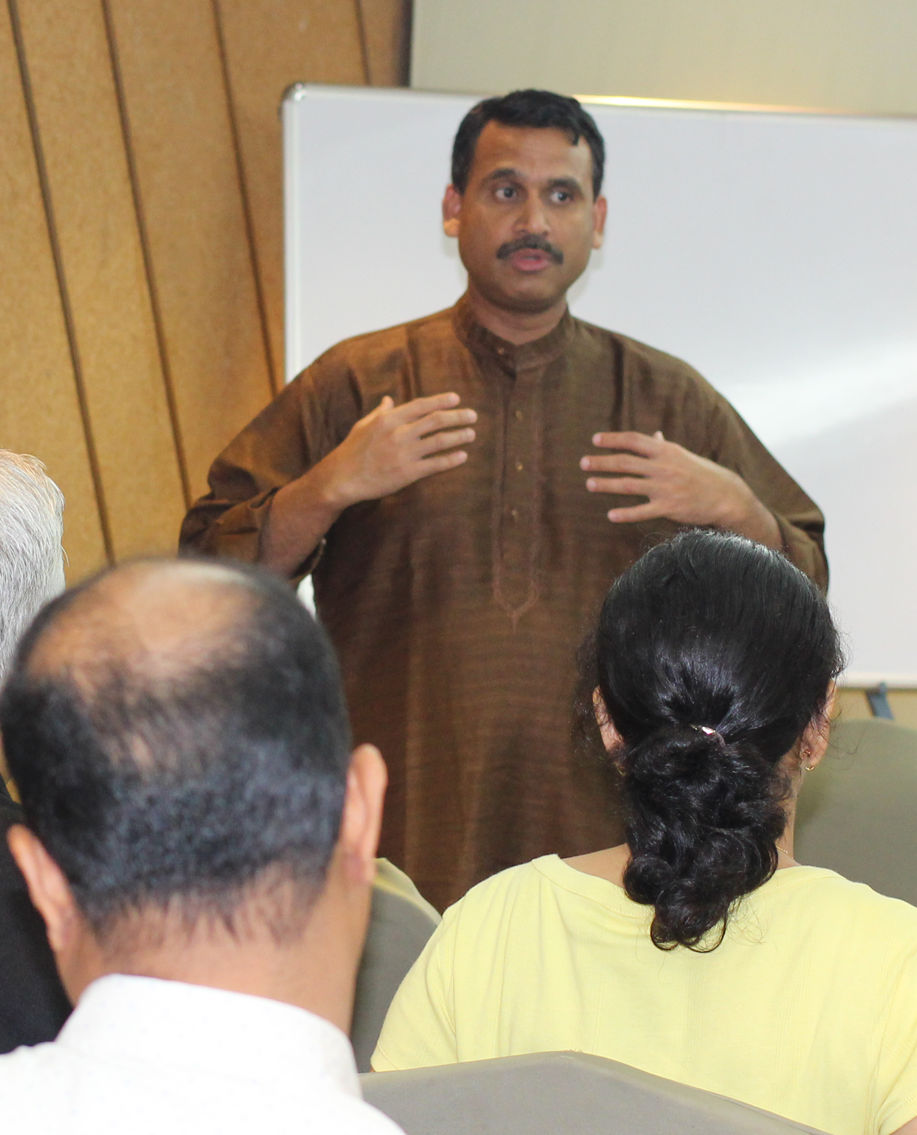 Don't Wait Any Longer. Start Forging Your Own Path Today!